It's all wellies in as the 2015 Wandle Trust river cleanup is a success.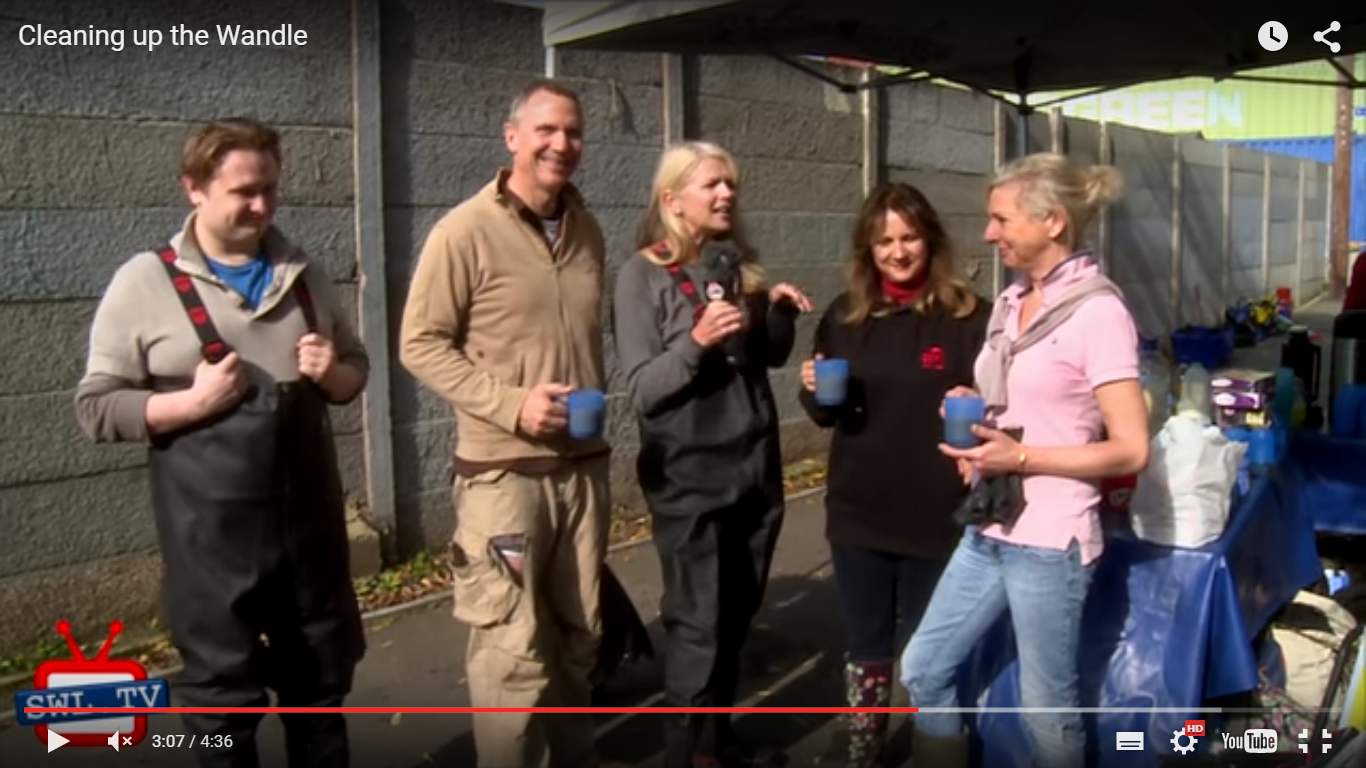 It's all wellies in as the 2015 Wandle Trust river cleanup is a success.
72 volunteers, bacon sandwiches and one brilliant, community cause in South West London? It can only be the one event, and that's the Wandle Trust river cleanup.
Supporting the event this October, joining local hands and South West London TV as they filmed the event, a team of Seymour Green troops headed down to Trewint Street in Earlsfield for the almighty cleanup. Split into wading groups, the team made their way through the river. Our target for the day? Rubbish and lots of it. On the hunt for motorbikes, litter and general waste, it was incredible to see the haulage produced from such a charming stretch of river. From a BBQ and strewn tires to radiators and vacuum cleaners, we may be a London Estate Agent, but now was the time to get stuck in.
So what exactly did the team find on the day? 1 fireplace, 1 radiator, 1 BBQ, 1 toddler playpen, 1 Woody doll, 1 mattress wire, 1 strimmer, 1 vacuum cleaner, 1 number plate, 1 CD player, 1 bicycle tyre, 1 Avengers Assemble football, 1 generic football, 1 bench, 1 carpet, 2 trolleys, 2 motorbikes. That's right, no stone was left unturned to make sure this river was left spick and span, especially not when there was such an enthusiastic group of volunteers in tow. Even the banks of the river didn't go unnoticed, as a team also helped to clear these of litter and the like.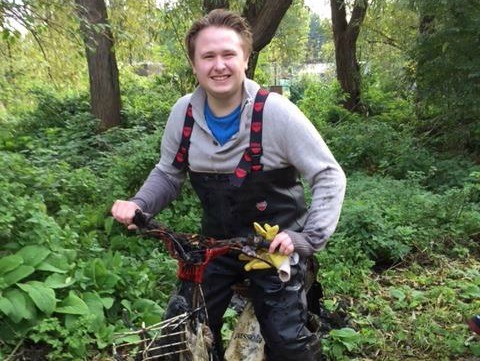 While we may have all been stunned by the waste found in the river and alongside it, brilliant local South London restaurants Ben's Canteen and Bean and Hop supplied the volunteers (including those from Richmond International University) with bacon sarnies and snacks a-plenty. When you're hauling fireplaces from the foliage you're going to need the partial push in energy, so we really can't thank them enough for their help on the day!
Another roaring success, and one where we at Seymour Green swapped our well-known South London housing gusto for hoofing it in wellies, the Wandle Trust river cleanup once again proved what the coming together for a cause can achieve.
Not only are the Wandle Trust doing good things with great people, we at Seymour Green were proud to support such a humble, and community changing charity. Here here!